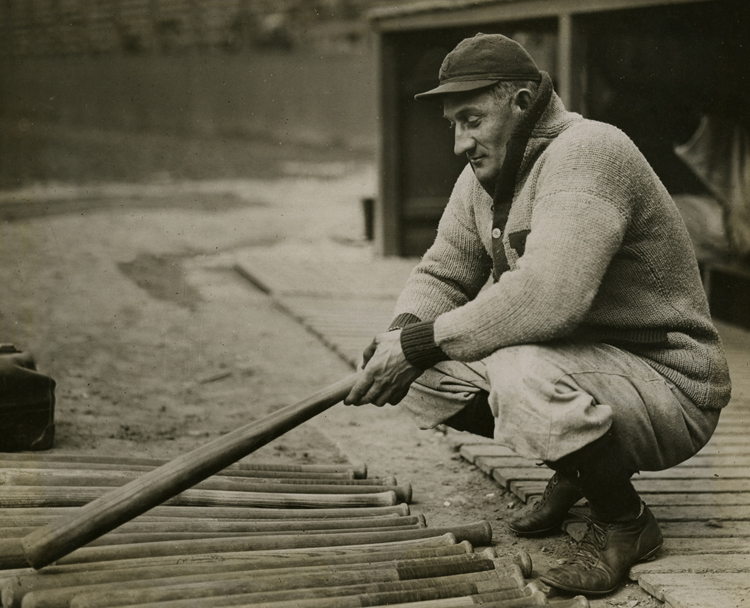 "The greatest of all, the game which seems to breathe the restless spirit of American life, that calls for quick action and quicker thinking, that seems characteristic of a great nation itself, is baseball."
— Photographer Charles M. Conlon, 1913
Since the 19th century, baseball and photography have grown up together. From the grandeur of the early game to the vibrancy of today's sport, every facet of our national pastime has been captured in sepia, color and black-and-white.
The National Baseball Hall of Fame and Museum's collection of over a quarter million images is the world's premiere repository of baseball photographs, spanning some 150 years of the sport's history. Picturing America's Pastime, a new exhibit at the Hall of Fame, features a selection of these timeless photographs, each accompanied by the words of those who were there and those who echoed the sentiments of photographer Charles Conlon.

Picturing America's Pastime is made possible by a generous grant from the Harry M. Stevens Family Foundation.